Single Source Service
For many projects where standard systems can be used Allied can assist architects and designers by offering a broad range of services to complete the planning, design and specification process. The data is available in AutoCAD, pdf and word documents.
For more complex projects involving non standard or bespoke systems Allied Ireland can provide single source responsibility for your fit out needs, assisting you from design and development stage through to successful completion of your project.
The Single Source Service can include: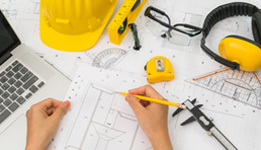 ARCHITECT / ENGINEER
Using our in-house team of CAD designers and the very latest computer aided design software Allied produce pre-concept and post tender designs that include design intent drawings, layout drawings, working drawings and bespoke detail drawings. We will also provide; Performance Certificates relating to fire, sound and structural stability, CPD Seminars, Photo Bank / Media Library, Project Profiles / Case Studies, Product / Finish Samples, Partition and furniture mock ups, Maintenance & Cleaning Data sheets …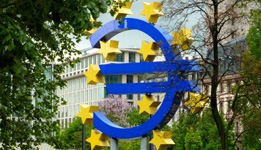 COST CALCULATION
Allied believes that planning is fundamental to the successful management of projects, from inception to completion.  We devise programmes which are not only time effective but are resource, cost and risk efficient, to promote best value and surety for our client Cost Planning and Procurement. We will advise you in terms of Structural Engineering calculations, Finite Element Analysis, Programme Planning and Management.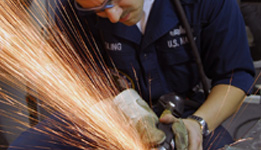 CONSTRUCTION MANAGEMENT
We can provide the ability and resources to define, plan, implement and integrate every aspect of our client's projects.  Our Project Managers are not only experienced in all aspects of project management including Client Liaison, Contract Administration but will take a lead role in the supervision of quality, and health and safety on site.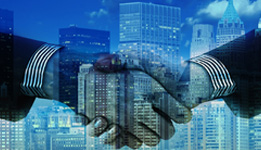 END USER
Once the building is handover Allied will also help the end user with; Churn Management, Workplace Consultancy Service and Full After Sales Service.