Allied Storage provides a total warehouse interior design and installation service.
We will manage the project for you, offering unrivalled personal service and after sales support on single items or large scale projects. Only by providing the most efficient and cost effective storage solutions and the best after sales support can customer satisfaction be assured. This satisfaction is the very essence of Allied Storage's existence.
Our most valuable assets are our experienced and enthusiastic staff who are dedicated to ensuring that you remain our long term business partner.
We deliver products and services of the highest quality every day, every time.
Since our foundation we have grown to become a market leader for industrial storage solutions in Ireland, who understands the need for flexible, cost-effective systems that make the maximum use of available space.
Whatever your requirement, Allied Storage can make a genuine contribution to improving your business by providing the optimised solution.
Design
---
Using our in-house team of CAD designers and the very latest computer aided design software Allied produce pre-concept and post tender designs that include design intent drawings, layout drawings, working drawings and bespoke detail drawings.
Single Source
---
Allied can provide single source responsibility for your fit out needs, assisting you from design and development stage through to successful completion of your project.
Problem Solvers
---
Allied believes that planning is fundamental to the successful management of projects, from inception to completion. We devise programmes which are not only time effective but are resource, cost and risk efficient, to promote best value and surety for our client Cost Planning and Procurement.
Project Management
---
We can provide the ability and resources to define, plan, implement and integrate every aspect of our client's projects. Our Project Managers are not only experienced in all aspects of project management including Client Liaison, Contract Administration but will take a lead role in the supervision of quality, and health and safety on site.
Marianne O'Dwyer
Financial Manager
Email: accounts@allied.ie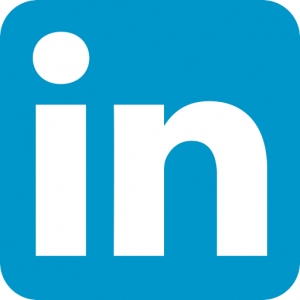 Janet Evans
Contracts Manager
Email: janetevans@allied.ie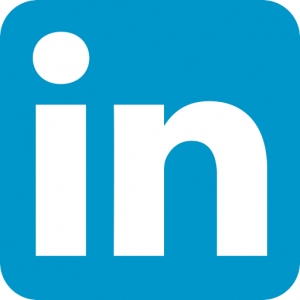 Jonathan Dowell
Contracts co-ordinator
Email:  jonathandowell@allied.ie